The state Senate has decided that forced labor will remain in effect in California prisons.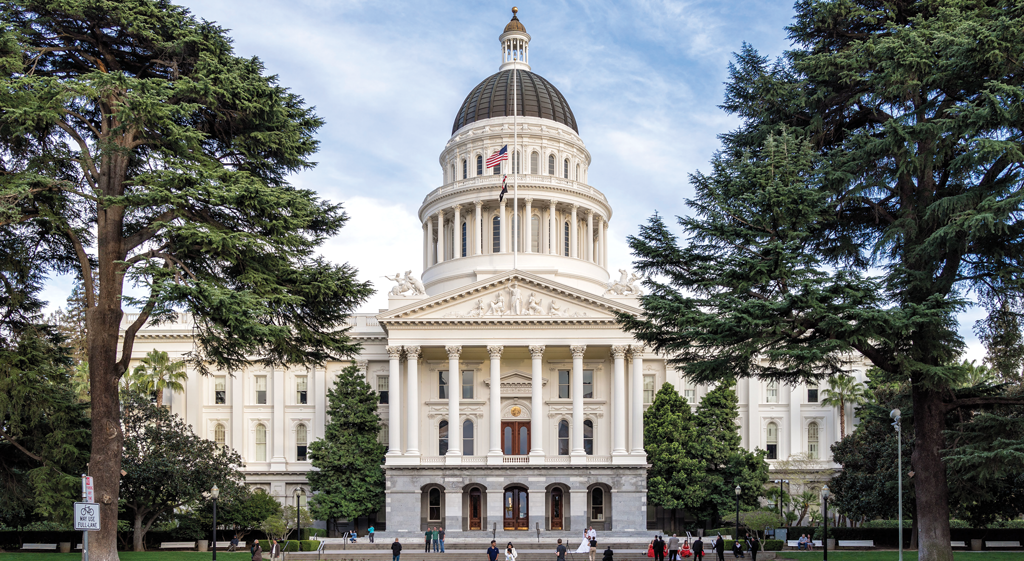 Assembly Constitutional Amendment 3 failed to get the two-thirds majority vote needed by the Senate to go on the November 2022 ballot.
"Way to go, Confederates," tweeted the author, Sen. Sydney Kamlager, D-Los Angeles, the Associated Press reported June 23.
ACA 3 would have removed a clause in the state's Constitution that allows criminal punishment to include involuntary servitude.
Many Democrats did not vote for the bill out of concern for how it would impact the state prisons. "Banning the work requirement in our prisons would undermine our rehabilitation programs and make the prisons more difficult to manage safely," Sen. Steve Glazer said, according to the AP.
About 65,000 incarcerated persons support essential prison operations, such as providing cooking, cleaning, and laundry services, according to Aaron Edwards, an analyst 
with the California Department of Finance. "If the department were required to pay those workers minimum wage, which is one potential outcome in our view, the cost could be in the range of $1.5 billion annually," said Edwards.
In March the Assembly overwhelming voted 59-0 to allow the measure to go to the voters.
However, Gov. Newsom's administration warned that to pay prisoners the minimum wage in California, $15 an hour for companies with 26 or more employees, could be too costly.
According to the Prison Policy Initiative, incarcerated people are paid between 8 cents and 37 cents an hour for support service jobs. But they make up to a $1 an hour for Prison Industry Authority jobs which are known to generate millions of dollars in profits.
"Slavery is still alive and well and nicely packaged in the form of involuntary servitude," Kamlager said, according to the AP. "California is a plantation state."
California now lags behind Colorado, Utah, and Nebraska, which have outlawed both slavery and involuntary servitude in their prison systems.