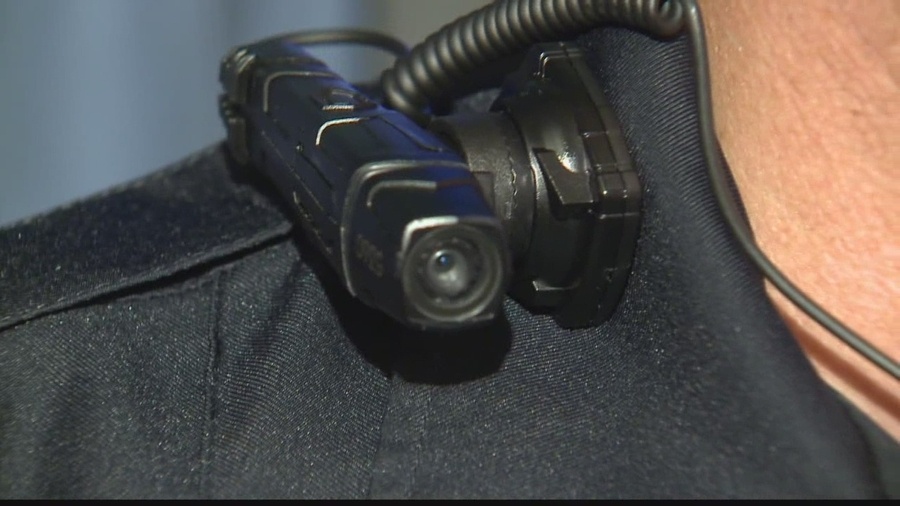 A federal court has expanded a mandate that requires California Department of Corrections and Rehabilitation (CDCR) officers to wear body cameras.
"The court order originally only applied to the Richard J. Donovan Correctional Facility," the Sacramento Bee reported. Later, the court expanded its order to five prisons to include Kern Valley State Prison; California Institution for Women; California State Prison, Corcoran; and California State Prison, Los Angeles.
Earlier this year the state legislature added $90.6 million to the budget which is earmarked to cover the cost of security and body cameras at all five prisons, according to the Bee. Gov. Gavin Newsom signed the budget in July.
CDCR spokeswoman Vicky Waters said the department "is fully committed to transparency and accountability, and we want to thank the administration and the Legislature for funding the expansion of body-worn and fixed cameras in various institutions," the Bee reported.
In late 2020, U.S. District Judge Claudia Wilken granted injunctive relief to prisoners and ordered correctional officers at the R. J. Donovan facility who interact with prisoners to wear body cameras. The injunction came in the wake of a lawsuit filed at the prison which revealed evidence that officers had physically assaulted a disabled class of inmates on a routine basis.
More than 100 prisoners signed declarations stating staff used unnecessary and excessive force against prisoners with disabilities at the R. J. Donovan prison.
"The court finds that this high incidence of incidents involving the class members tends to give additional credibility to the inmates' declarations … that staff at RJD targeted class members and other vulnerable inmates for physical and other forms of abuse," it was reported.
"One 47-year-old inmate had a seizure outside his cell at the Richard J. Donovan Correctional Facility," the Bee reported. "He later woke up to find that his wrists and ankles hurt badly. He alleged in his complaint that officers has stomped on his ankles and stepped on his hands before dragging him out of his cell."
Oversight by the Office of Inspector General (OIG) found CDCR wardens were unwilling to standardize its disciplinary decisions in all 35 of its prisons after the department launched a new internal investigation system in 2019, which cost $10 million.
In the five-month period between April and August 2020, CDCR prisoners filed more than 50,000 grievances, the OIG reported. Wardens found 2,339 of those to be allegations of staff misconduct, but only 541 were referred to the statewide system.
Part of the new budget requires the CDCR to create a centralized screening practice for staff misconduct complaints, instead of individual prisons carrying out this function. One goal is to create uniformity in handling grievances alleging staff misconduct.
"Cameras are not only deterrents of illicit activity or misconduct," said Waters, "they can help with the ability to conduct after-the-fact reviews and investigations of incidents."