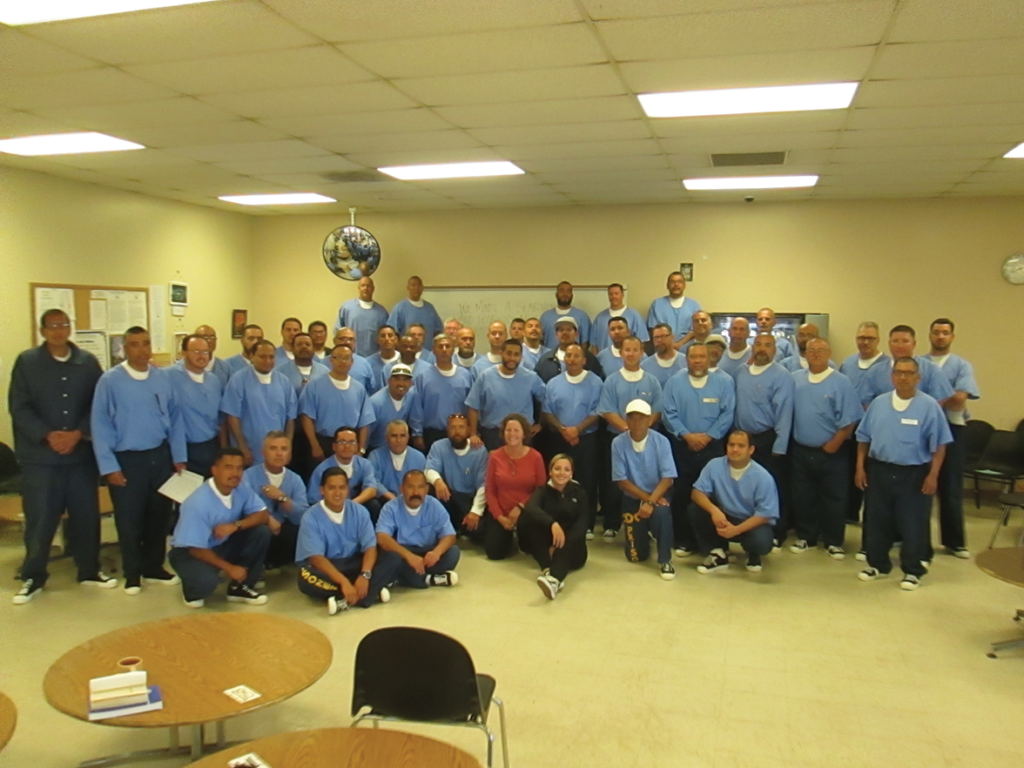 Youth offenders at Avenal State Prison, along with its administration, launched a mask sewing project last year to support the outside community's battle against COVID-19.
The group made 5,000 masks and donated them to local homes for the elderly, homeless shelters and the Boys and Girls Club in Kern County, according to Jesus Cortez, incarcerated Youth Offender Program (YOP) mentor.
"This project was more than sewing masks; it was a learning lesson for all of us," said Cortez. "The value of an altruistic endeavor like this — the joy of caring for others and of being a service — will surely stay with us all."
The YOP on facility B yard spearheaded the project with correctional counselor Crenshaw. The group worked three hours a day for 11 weeks to complete the job.
"Mrs. Crenshaw entrusted my colleague Rocky Hunt and myself with the task to assemble a team of YOPs, mentors, mentees and members of our community to commit to this labor of love," said Cortez. "From the start there hasn't been any shortage of reminders regarding how much the world has changed as a result of COVID.
"And being away from our loved ones during this unprecedented time hasn't made it any easier either," he added.
Farmworkers and local first responders also received some of the donated masks, said Cortez. Self-help groups, organizations and people such as Leslie Lakes of Prison Arts Touching Hearts (PATH) and George Luna from Guiding Rage into Power (GRIP) helped support the project.
"We thank everyone who supported our efforts to make a positive impact through a program like YOP," said Cortez. "We thank family, friends, Mrs. Crenshaw, Lorraine Lopez, Capt. Gonzalez and Associate Warden Bailey. This project went beyond what we hoped for," he added.
Facility D yard residents were acknowledged for their hard work for making masks for the entire prison.
"The YOP community here has done something beautiful in light of the pandemic," said Cortez. Cortez also thanked his Lord and Savior Jesus Christ.