The closure of two of the 35 state prisons has been announced by the California Department of Corrections and Rehabilitation.
Deuel Vocational Institute (DVI), California's sixth oldest prison, is scheduled to be closed Sept. 30, 2021.
The Modified Community Correctional Facility (MCCF) at Shafter was scheduled to close Oct. 31, reported the CDCR website.
California has also slated two other prisons to be closed by 2023 in accordance with Gov. Gavin Newsom's state budget plan. The closures are estimated to save over $400 million annually, reported CBS San Francisco Bay Area news agency.
DVI is located in the city of Tracy, in San Joaquin County. The prison opened in 1953 and had acted as a reception center for processing Northern California prisoners entering the California prison system from surrounding counties.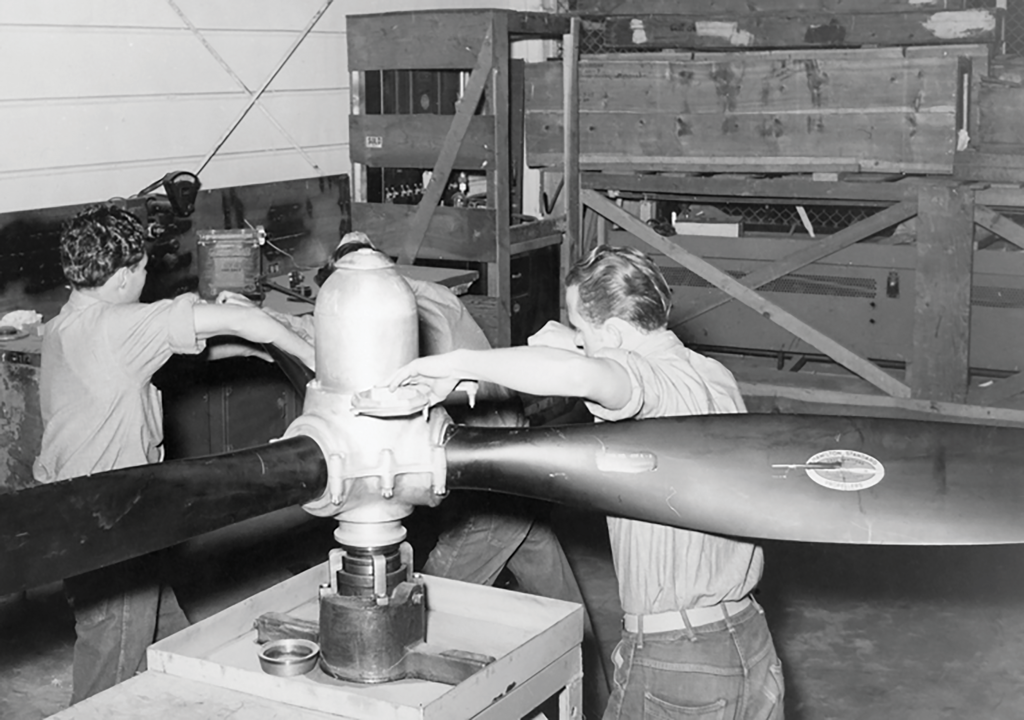 "The water system there has been bad for many years. I was housed there in 1982-1983," said V. O'Bannon, a San Quentin prison resident. "There was a flood there at that time so bad that the institution had to put outhouses in the corridors and the hallways. The stench there from this flood was terrible. I haven't been there in a while, yet I was told that each year there is a problem with similar flooding. In light of criminal justice reform, and also the safety of residents, the closure of DVI is a step in the right direction," he added.
"Given the need to achieve savings and the decline in the prison population since 2007 the state budget called for the closure of a prison," said then CDCR Secretary Ralph Diaz, in a press statement.
DVI was chosen for closure based on cost to operate, impact of closure on workforce, population housing needs and prioritization of safety and rehabilitation, Diaz said. The reason this institution was selected was not reflective of its quality or work and care, and "we could not be prouder of the commitment of our dedicated staff, as well as the accomplishments DVI has amassed over its 67-year history," Diaz added.
Staff and incarcerated people will most likely to relocated to other prisons, according to the CDCR website.
DVI houses approximately 1,500 incarcerated people. It also has 1,080 staff members.
The incarcerated will be transferred based upon their housing, custody and rehabilitative needs. Their education and self-help programming credits will transfer with them, according to the CDCR website.
But for some incarcerated people who live in or around the surrounding Tracy area, the closure is bittersweet because they will be transferred to other prisons possibly hundreds of miles away, which can be hard for families to visit.
"There are mixed emotions on how I feel about the closure of DVI," said R. Thomas, SQ resident. "After all, it's like being in my backyard. Maybe that is the reason to close it."
The Northern California Women's Facility in Stockton was the last state prison closed, in 2003, according to the CDCR website. 
In 2019, CDCR ended its contracts with out-of-state private prisons. This year the department has also ended its contracts with six in-state for-profit private prisons, including Shafter MCCF. Taft MCCF is set to close by May 31, 2021. 
"Maybe with the closures of California prisons they can reassess the money toward the California college systems," said O'Bannon.